Environmental health and safety
Environmental Health and Safety are integral parts of Cortes' risk management. Cortes' history has demonstrated the more aligned our business in office, on the field, subcontractors, and partners, the safer and more successful the project outcome.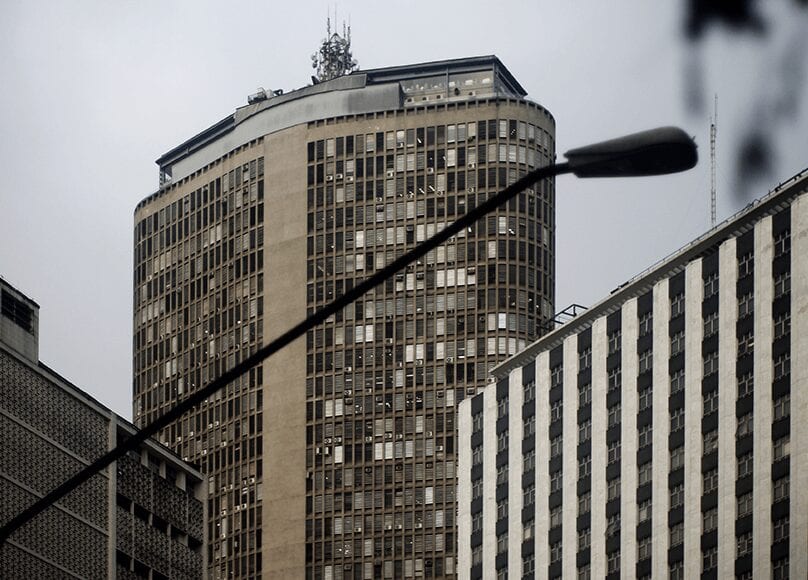 Promoting A Safe Workplace
Cortes' safety-first approach strives to eliminate all worksite incidents through pre-planning construction activities with safety engagement commencing at project pursuit. These standards along with our policies, mandatory safety inspections of all equipment, and training programs and licensing of our staff through our qualified vendors has created a comprehensive and effective safety organization. We work with the following training:
1)     Injuries are Preventable
2)     Perform a Job Only if it is Safe
3)    Working Safely is a Condition of Employment
4)    Practice and Expect Safe Behavior Everywhere, Every Day.
5)    A Clean Job is a Safe Job
Cortes strives to continually improve and identify risk while creating and enforcing the programs to reduce that risk whether through a best practice, new guideline, or policy. This results in a successful track record of bridging the company's safety standards, with the reality of on-site project operations further supporting and driving the message to all level of field and project staff.
Cortes' support and commitment to safety continues to offer progressive and innovative programs to insure safe job sites.