Cortes Construction is a full-service commercial construction company that specializes in hotel renovations and new hotel construction interior build-outs.
Founded by seasoned construction and hotel professionals, Cortes Construction is known not only for providing exceptional service but for exceeding client expectations.
With over 40 years of experience in construction and hotel operations, Cortes Construction has used its expertise to help build a successful company that specializes in hospitality construction projects.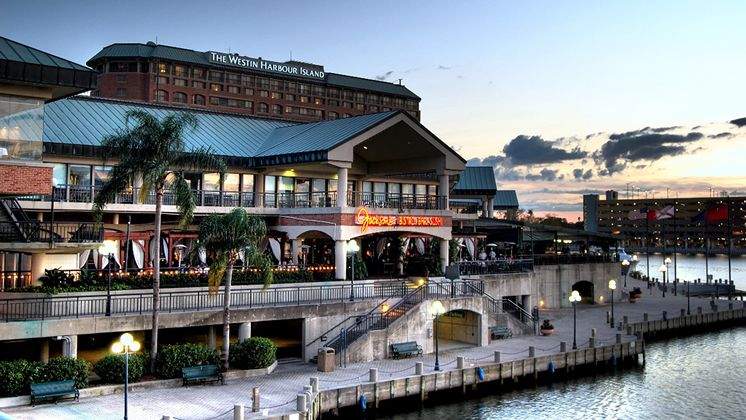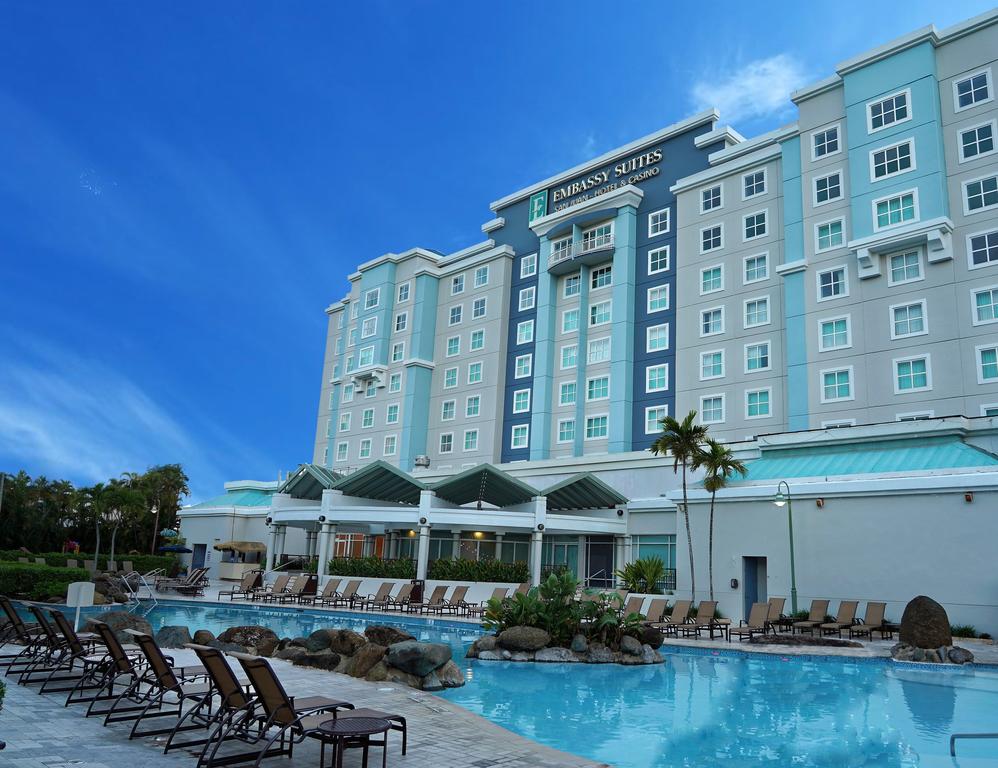 Our success comes from working with dedicated professionals, employees, trades, and individuals that share a common goal of providing the best product possible.
Cortes Construction utilizes its own employees, therefore giving Cortes more control of tasks and schedules and the ability to deliver higher-than-normal industry standards and quality.
We employ a large number of crews and are able to work anywhere in the United States and the Caribbean.
We work diligently to learn our clients' needs so that we not only meet their expectations but exceed them. The outcome for our clients is a project that is completed on time, within budget, and with exceptional quality.
Cortes Construction can assist with small property improvement tasks as well as large hotel projects.
Cortes Construction Benefits: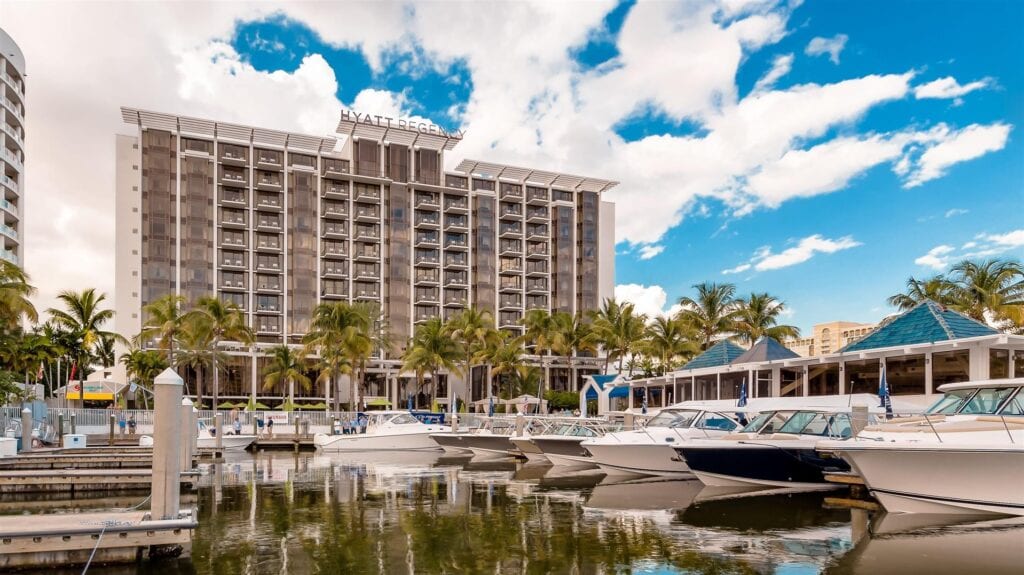 Let our team of qualified professionals assist you in planning a successful hotel renovation. For more information, please contact us at: 888-442-5559.